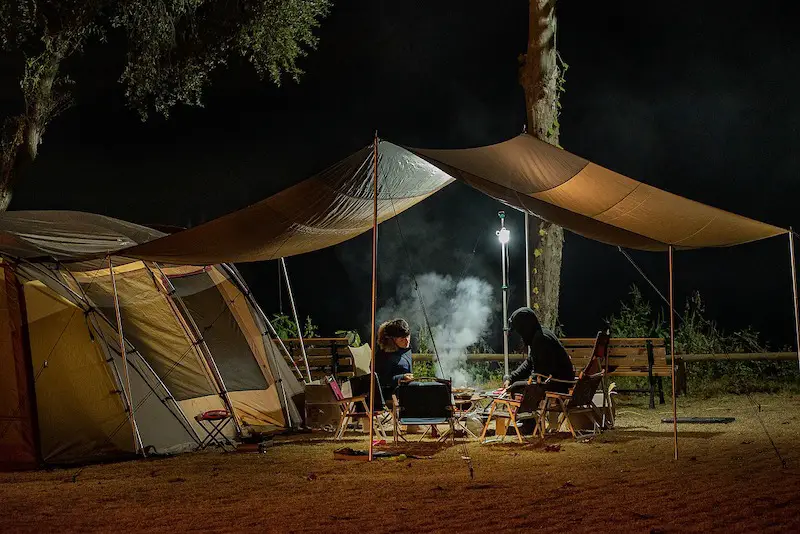 Welcome to Outback Review, where we're all about making your next camping trip the best it can be. Whether you're planning your first trip or are a seasoned veteran of the great outdoors, we've got you covered.
We founded Outback Review in 2017 to share our passion for all things related to camping in Australia. We're committed to providing you with the best information on everything from where to go and what to see, to what gear you'll need for your trip.
We also test, review, and write about everything from tents to sleeping bags to camp stoves, so you can make informed decisions about what to buy.
We're here to help you get the most out of your time in Australia's great outdoors.
Questions or comments? Get in touch via our contact page.